Deliver better care with an economical solution!
quantusPrematurity is available as a web application. That means:

NO initial investment in software or hardware

NO license fees

Pay per analysis

Instant and Around-the-clock services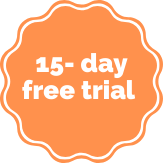 In order to let you experience how easy and fast to use quantusPrematurity, we offer 90 Day Free Trial without any string attached.
quantusPrematurity is a medical device that complies with the current European regulations for CE marking.